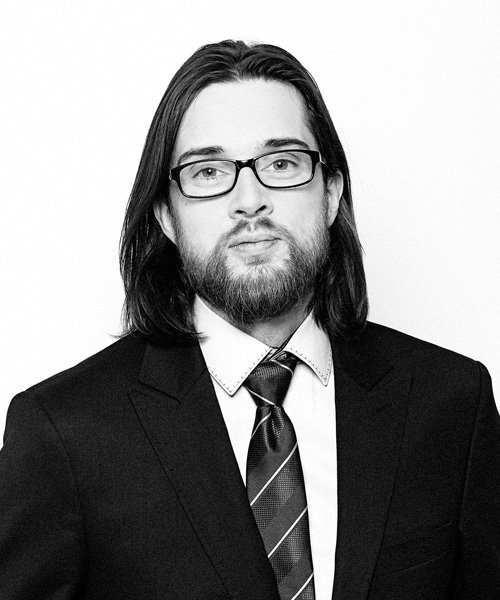 Radosław Buchowski
counsellor at law
Radosław Buchowski, counsellor at law, of counsel
He has considerable experience in providing legal services related to construction projects, including those implemented under FIDIC contract terms. In particular, his areas of practice include:
advising on the procedure for the award of public contracts
advising on drafting contracts for construction works, design works, subcontracting, architect's supervision or investor's supervision and other contracts related to the investment process
advising on obtaining decisions, permits, opinions and approvals required to perform construction works and representing participants of the construction process in administrative and court administrative proceedings
reviewing the possibility of making amendments to contracts entered into based on statutory provisions (Public Procurement Law)
advising on pursuing contractual claims (including procedures resulting from FIDIC contractual terms) and non-contractual claims arising from the performance of construction works
providing legal representation in litigation cases between the investor and the contractor, disputes regarding joint and several liability of the investor and the contractor towards subcontractors and disputes between parties to the contract for construction works and other participants of the construction process or third parties, arising from the implementation of a given construction project.
Graduate of Adam Mickiewicz University in Poznań, major in Law, completed also a post-graduate course in the Management of infrastructure projects in railway construction (Warsaw University of Technology). Counsellor at law being a member of the Regional Chamber of Counsellors at Law in Poznań.
He speaks English.
E-mail: r.buchowski@masiota.com
---