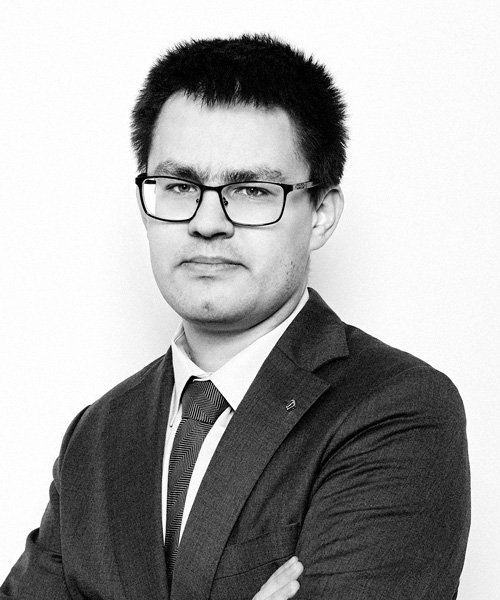 Marcin Dybowski
counsellor at law, senior associate
Marcin Dybowski, counsellor at law, senior associate
He specialises in conducting proceedings in the area of administrative law, an in particular environmental protection, waste management, construction law, stay and employment of foreigners in Poland and agricultural law.
He advises clients on optimal solutions regarding administrative and legal issues. He represents clients of the Law Firm before state administration authorities and administrative courts.
Graduate of Adam Mickiewicz University in Poznań, major in Law, counsellor at law being a member of the Regional Chamber of Counsellors at Law in Poznań.
He speaks English.
E-mail: m.dybowski@masiota.com
---