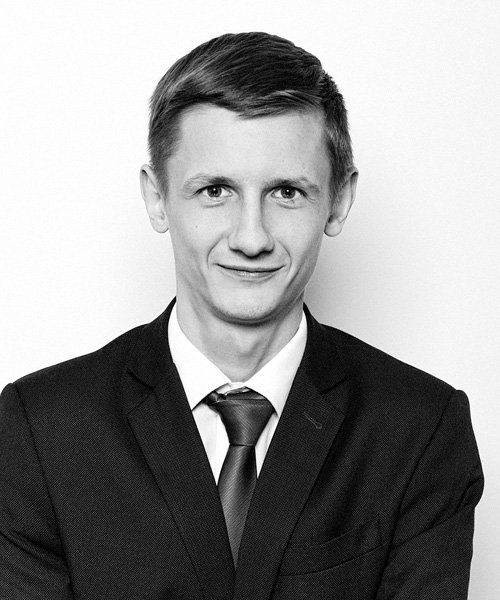 Dawid Przybylski
counsellor at law
He specialises in transport law matters, in particular including cross-border legal aspects of the transport, forwarding and logistics (TFL) sector. He has extensive experience in conducting enforcement proceedings.
He also assists in resolution of pre-litigation disputes regarding the implementation of contracts for international and domestic carriage of goods.
Graduate of the University of Wrocław, major in Law, counsellor at law trainee at the Regional Chamber of Counsellors at Law in Poznań.
He speaks English.
E-mail: d.przybylski@masiota.com
---