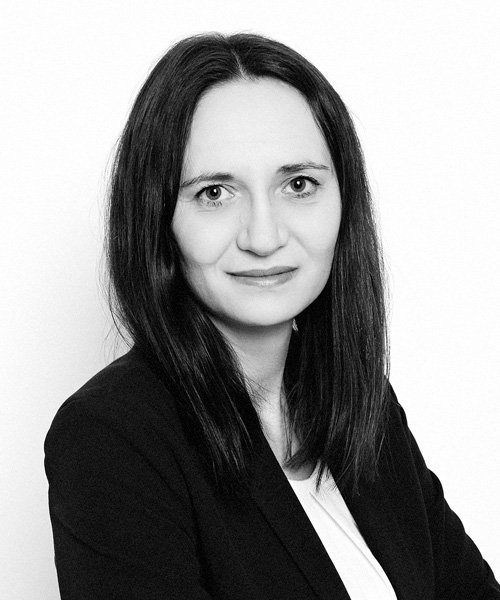 Izabella Katzor
attorney at law
Izabella Katzor, attorney at law
She specialises in transport law, in particular in litigation, including cross-border legal aspects of the transport, forwarding and logistics (TFL) sector, reviewing transport contracts and industry tender documentation. She has experience in transport insurance (third party liability, carrier's liability, freight forwarder's liability).
She provides support to clients of the transport sector. She has extensive experience in handling litigation matters related to transport contracts, including those conducted abroad.
MA in Law and MA in International Relations (European Studies - European law, economy and culture) – both majors completed at the Faculty of Law and Administration of Adam Mickiewicz University in Poznań. Member of the Wielkopolska Bar Association.
She speaks English and German.
E-mail: i.katzor@masiota.com
---